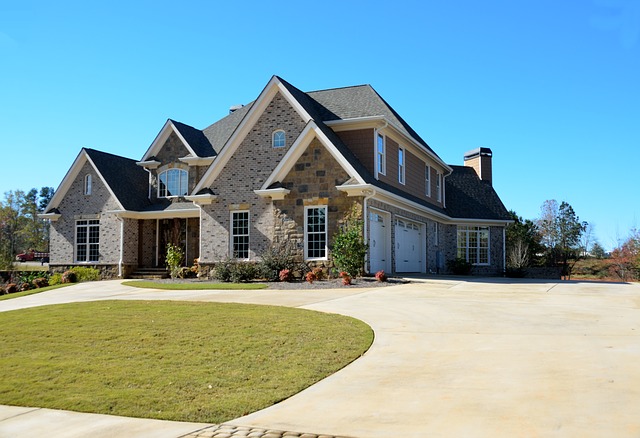 Groton Property Management
Located in the heart of southeastern Connecticut, Groton is a town of around 40,000 residents. This vibrant East Coast destination has enjoyed a long history at the heart of American history. Formally established in 1705, modern-day Groton is best known for its large naval submarine base, which employs over 10,000 people in New London County.
Several distinct communities form the town of Groton, including the historic Groton Heights and the villages of Old Mystic, Burnett's Corner, and Noank. Regardless of where you find yourself in Groton, you'll discover undeniable small town charm, rich history, and an assortment of local dining, retail, and entertainment spots.
Investing in Groton, CT Rentals
Groton offers numerous draws to her residents, including lauded public amenities, recreational centers, and school systems. A strong job market also attracts people to the area, due to the presence of employers like the naval base, Pfizer, and General Dynamics Electric Boat. Furthermore, at just 50 miles from New Haven, Groton is also conveniently located for commuting professionals.
Groton rental properties represent enormous earning potential for motivated real estate investors. While purchasing a rental home in Groton can be a fruitful way to grow your net worth with passive income, turning a profit sometimes proves challenging. Working with the right Groton property manager is a savvy way to get the maximum value out of your real estate acquisition.
Partner with Pledge PM
At Pledge Property Management, we address all of your rental home's needs, from finding qualified tenants to coordinating repairs for the property. Our team of local experts works tirelessly to help you meet your financial goals. Whether you own one home or a portfolio of units across southeastern Connecticut, our team will jump into action on your behalf.
Call us today to learn how our professional property management packages can breathe new life into your Groton rental home.
Schedule a free rental consultation: (860) 887-2792
REDUCE VACANCY AND PROTECT YOUR PROPERTY
"Alex and the rest of the Pledge team have made renting my home a breeze despite living halfway across the country. Donna in the office is always on the ball and returns my phone calls or emails the same day they are sent. Couldn't be happier!"
SEAN CARNEY
Property Owner
"Pledge PM has been very responsive and helpful in ensuring our property is maintained and rented out while we currently live across the country. I can rest easy knowing that Pledge is always there to take care of everything we need with our property."
BRANDON RAY
Property Owner
WE KNOW EASTERN CONNECTICUT. WE KNOW PROPERTY MANAGEMENT.
If you're on the hunt for the best property manager in eastern Connecticut, you know how challenging it can be to find the right option for your investment goals...
SHARE YOUR PROPERTY NEEDS WITH US
Learn how professional property management could help you today: (860) 887-2792