Instructions for R
esident

Agents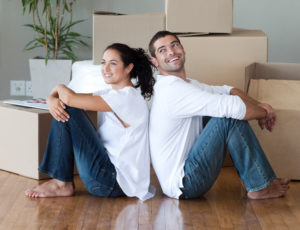 1. R
esident
Agents should complete their
resident
agency agreement prior to showing our properties.
3. Applicants must use different email addresses for each applicant. Our software requires this for signing the lease and accessing the resident portal.
3. Our policy is to have all pets screened by an outside agency. Owners have final approval on all pets. 
4. The application process typically takes 2 business days. Applicants have 5 calendar days to provide the required documentation or the applications will be canceled.
5. Active military and military students must complete the military form in addition to the rental application.
6.  We charge a
Risk Mitigation Fee
to all residents with average credit scores below 700 upon move-in. This fee is our way of working with applicants with varying credit and reduces overall resident move-in costs.  Many times our security deposits are lower than most landlords and we also offer a security deposit alternative,
Obligo
.
7. Pledge Property Management will communicate with applicants directly regarding their applications.